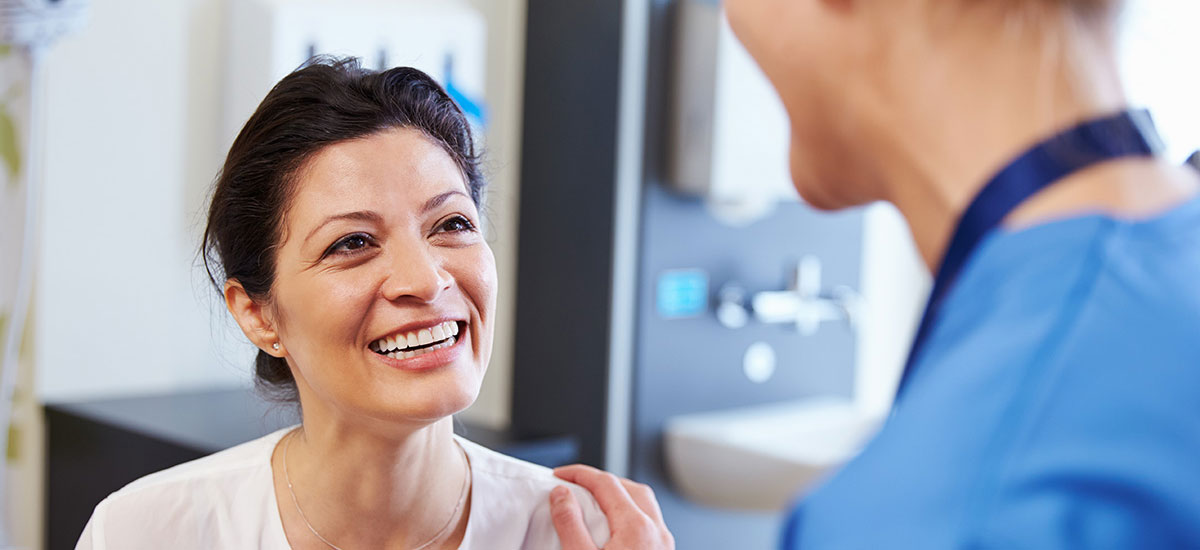 Preparing for Surgery
To expedite your check-in process, we need to receive your online registration form prior to your procedure date.  A Pre-Registration Nurse will send you a text message and/or email prior to your surgery date to confirm your procedure time, which will also include your pre-op instructions. Please read the instructions carefully and click on "agree" to confirm. If we need clarification regarding your health history and/or medications, a pre-op nurse will call you. If you have specific questions, please call 951-698-4670 to speak with our pre-admitting department.
REMINDER
If you have not received a text message and/or email (containing your pre-op instructions and arrival time) or a phone call by 2:00pm the (business) day before your surgery, and/or have additional questions, please call us at 951-698-4670 before 5:00pm.